Socio-Cultural Psychology in Reading Behavior of Employees and Determining Organization Culture
Keywords:
Organization Culture, Behavioral Factors, Psychological Factors, Workplace Culture
Abstract
In the present diverse Organization culture, every Management need to determine motivational factors, policies, events and provide culture-based targets to lead the organization to achieve goals. In this journey every organization should understand the behavioral factors of their workforce. Psychology, on the other hand is a study of mind and behavior of human beings. This study considers important elements of psychology to study behavior of human at a said time to identify factors which motivates employees at workplace and improve efficiency. Understanding employee's behavior also poses useful to set acceptable policies and work culture to the employees. This study also includes how behavior and thinking vary across situations and cultures, how it affects human behavior and thinking. A Likert scale is constructed based on important elements of psychology, the scores are analyzed to examine which point gets high score, further descriptive statistics was calculated to examine its variability and Reliability test on the construct was conducted to check whether the construct is reliable to the study are not.
References
André de Waal, 25.25HPO Center, the Netherlands, The Role of Behavioral Factors and National Cultures in Creating Effective Performance Management Systems, February 2006
Chris Joseph, The Effects of Merit-Based Promotion Vs. Seniority, . How to Make Unbiased, Merit-Based Employee Promotion Decisions With Data, Community Contributor, Aug 28, 2018.
Gail M. Sullivan, MD, MPH and Anthony R. Artino, Jr, PhD, Dec 2013. Analyzing and Interpreting Data From Likert-Type Scales
Icohere, Four Ways Associations Use Peer Groups to Recruit and Support Members December 11, 2014.
JEFF HADEN, 25 Rewards That Great Employees Actually Love to ReceiveLose your Employee-of-the-Month program. Here are some rewards your staff really deserve -- and want. BY, CONTRIBUTING EDITOR, INC.@JEFF_HADEN.
Joanne Sammer , Reward Top Performers Even in Lean Times Despite tight budgets, it's important to carve out rewards for top performers. By,HR magazine, SHRM 2020.
Mary L. McHugh, .2015,Interrater reliability: the kappa statistic
"Prachi Juneja, The article is Written By and Reviewed By Management Study Guide Content Tea" .
Steven E. Phelan, Promotion Systems And Organizational Performance: A Contingency Model, November,. Fayetteville State University, Zhiang (John) Lin, University of Texas at Dallas.
Rewards and Recognition Ideas to Boost Employee Recognition [2020 Updated] 28 October 2020, The Importance of Social Events at Work
Study note "problems of changing organization culture.
Wietrak,, The Key to Creating an Employee Recognition Program that Works, March 2019. Emilia O.C. Tanner Connect on Twitter, Facebook, and LinkedIn www.octanner.com
https://www.creativebusinessinc.com/blog-index/a-guide-to-peer-advisory-groups-and-their-benefits-for-business-owners-and-leaders
https://opentext.wsu.edu/carriecuttler/chapter/reliability-and-validity-of-measurement/
www.researchgate.com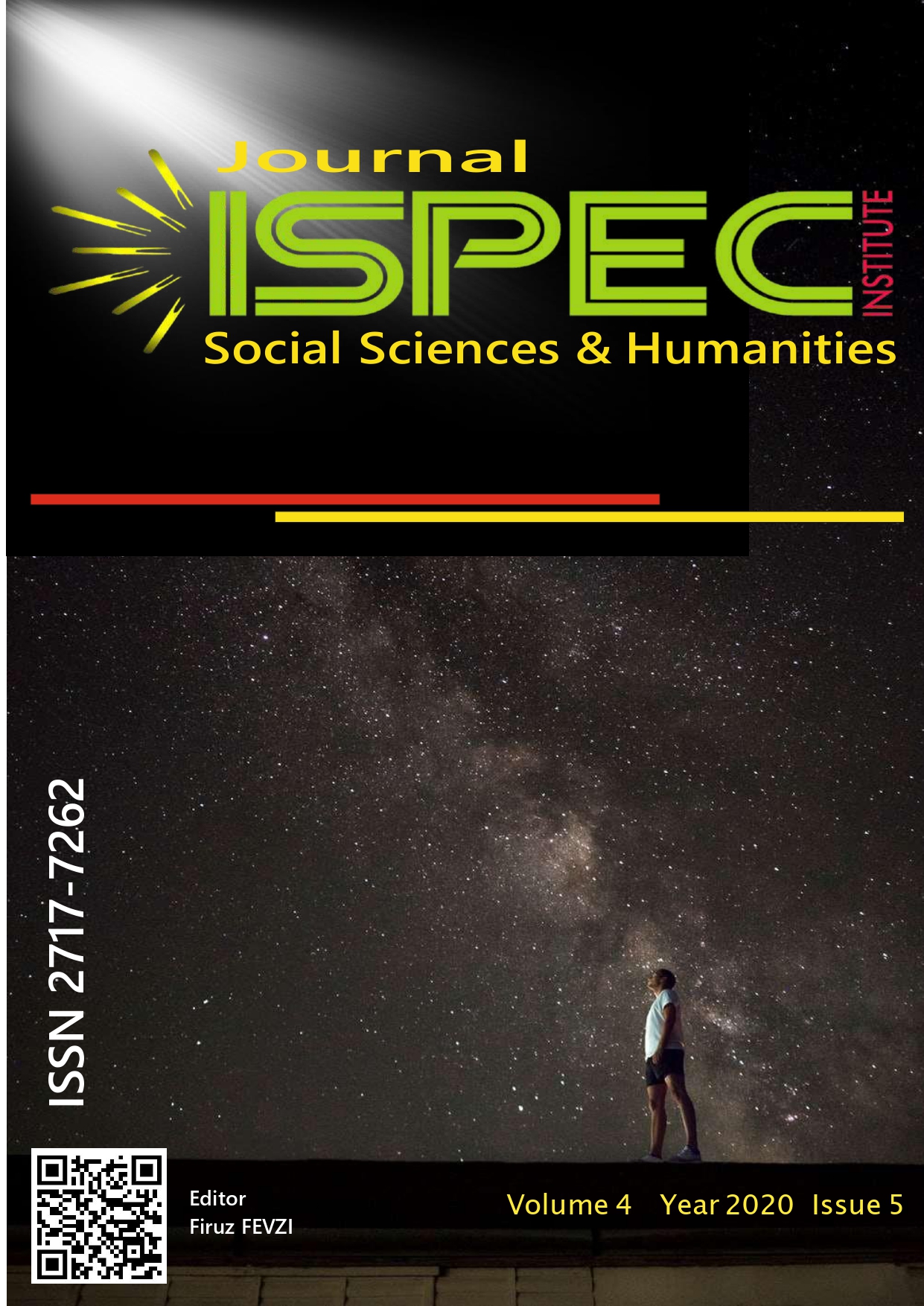 How to Cite
Mahalakshmi.V, Shobha.T, & Banashri. (2020). Socio-Cultural Psychology in Reading Behavior of Employees and Determining Organization Culture. ISPEC International Journal of Social Sciences & Humanities, 4(5), 511-534. https://doi.org/10.46291/ISPECIJSSHvol4iss5pp511-534
Copyright (c) 2020 ISPEC International Journal of Social Sciences & Humanities
This work is licensed under a Creative Commons Attribution-NonCommercial-NoDerivatives 4.0 International License.